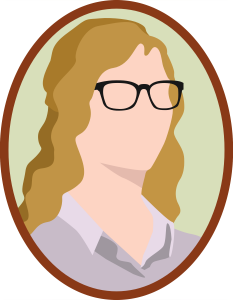 About me
I am a graphic designer with nearly ten years' experience in branding, publication, and web design.
I am a copywriter skilled in long- and short-form copy for a wide variety of products and mediums.
I am a marketing specialist with deep experience working with social media, video, analytics, and more.
I've worked with startups. I've worked with large organizations. I'd like to work with you.